Annie's 1st Litter 1/25/18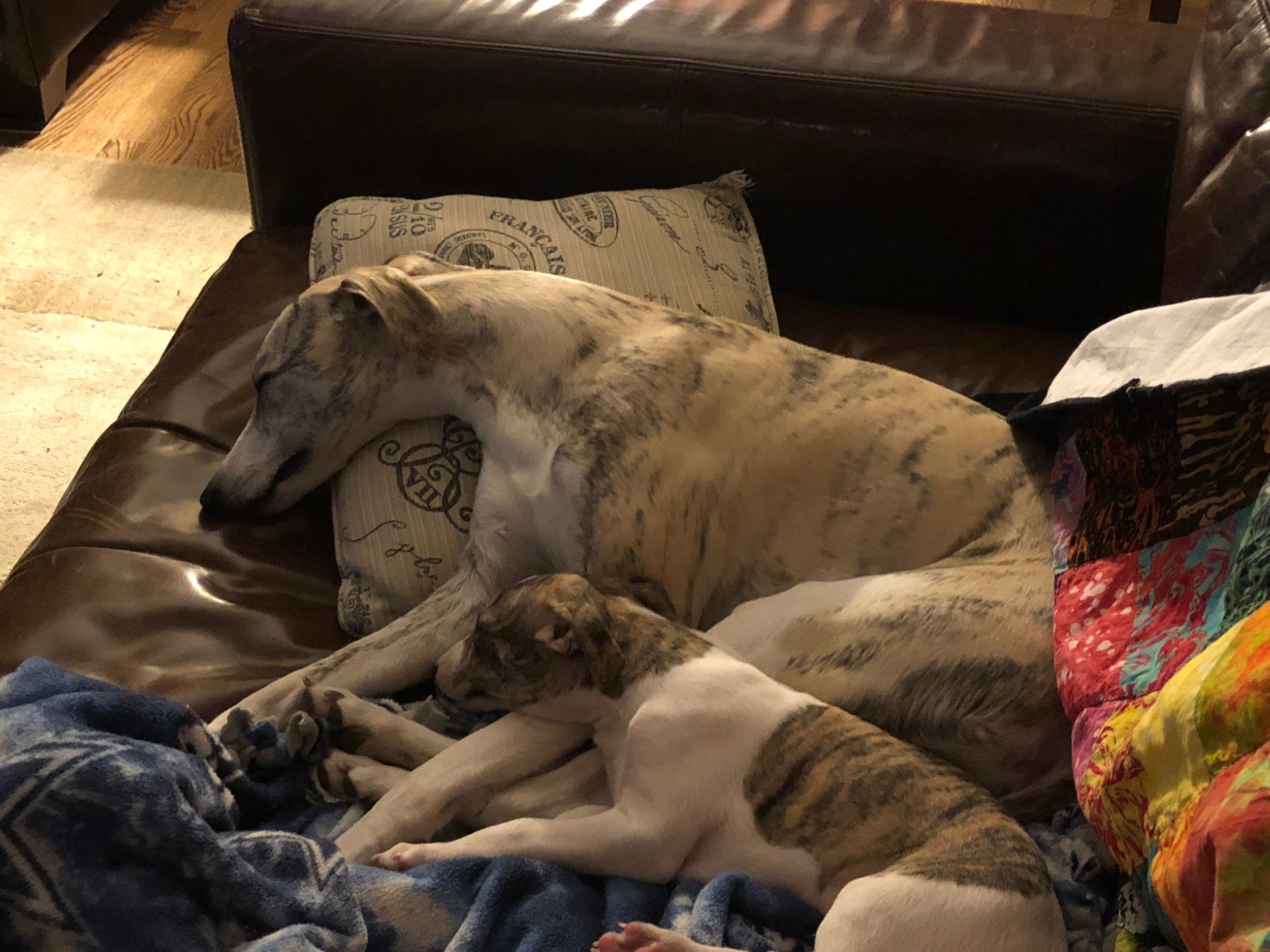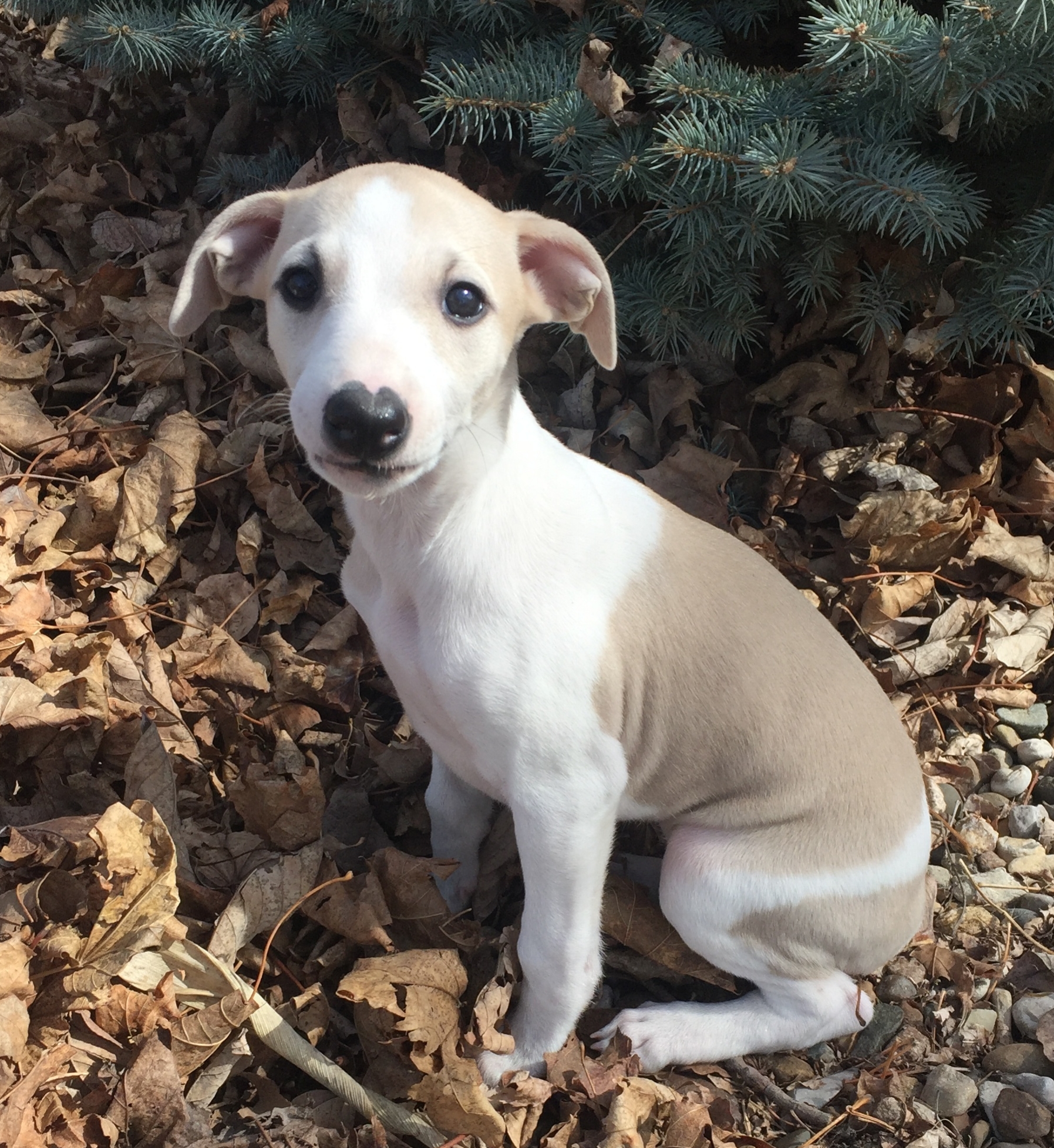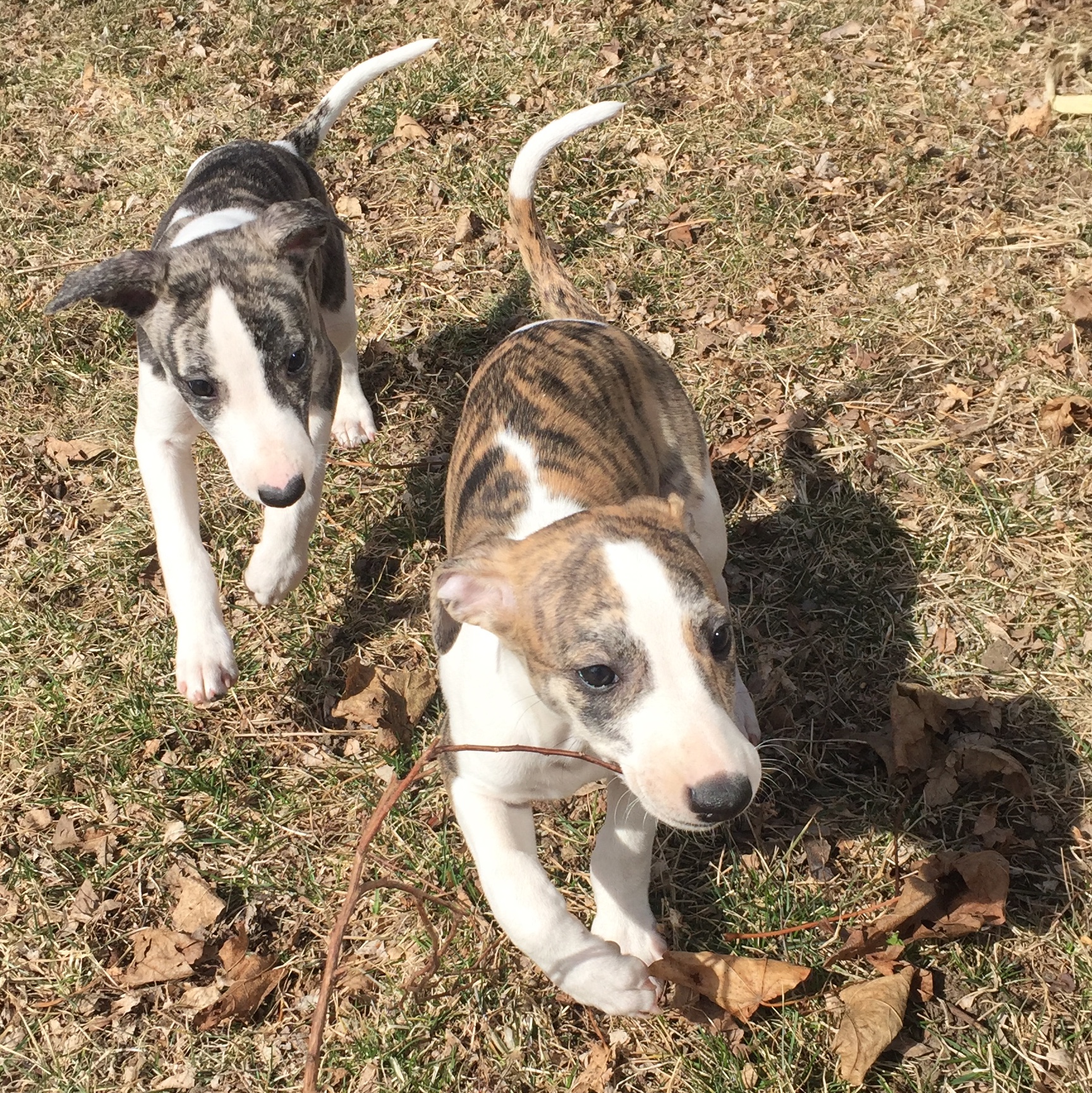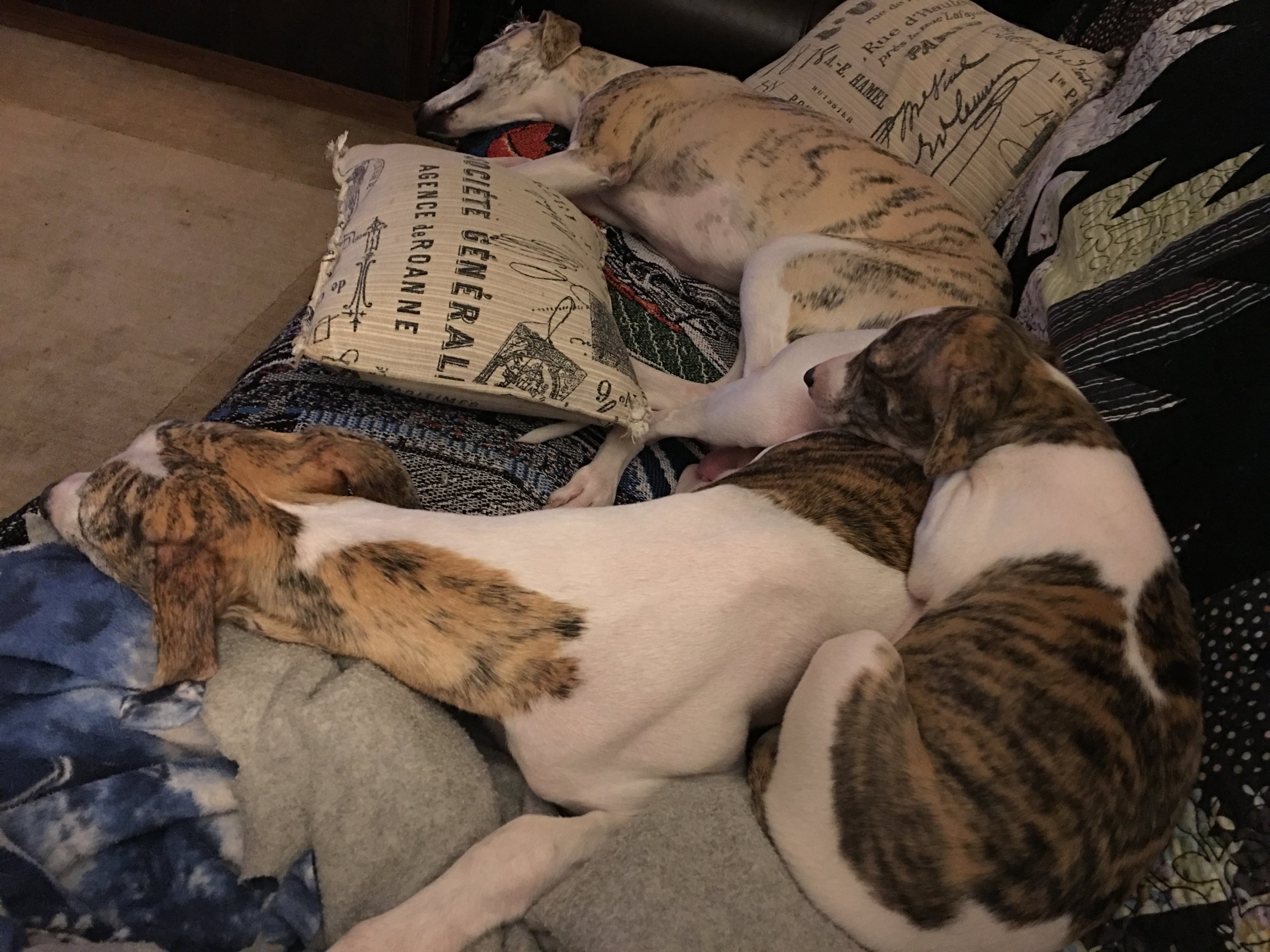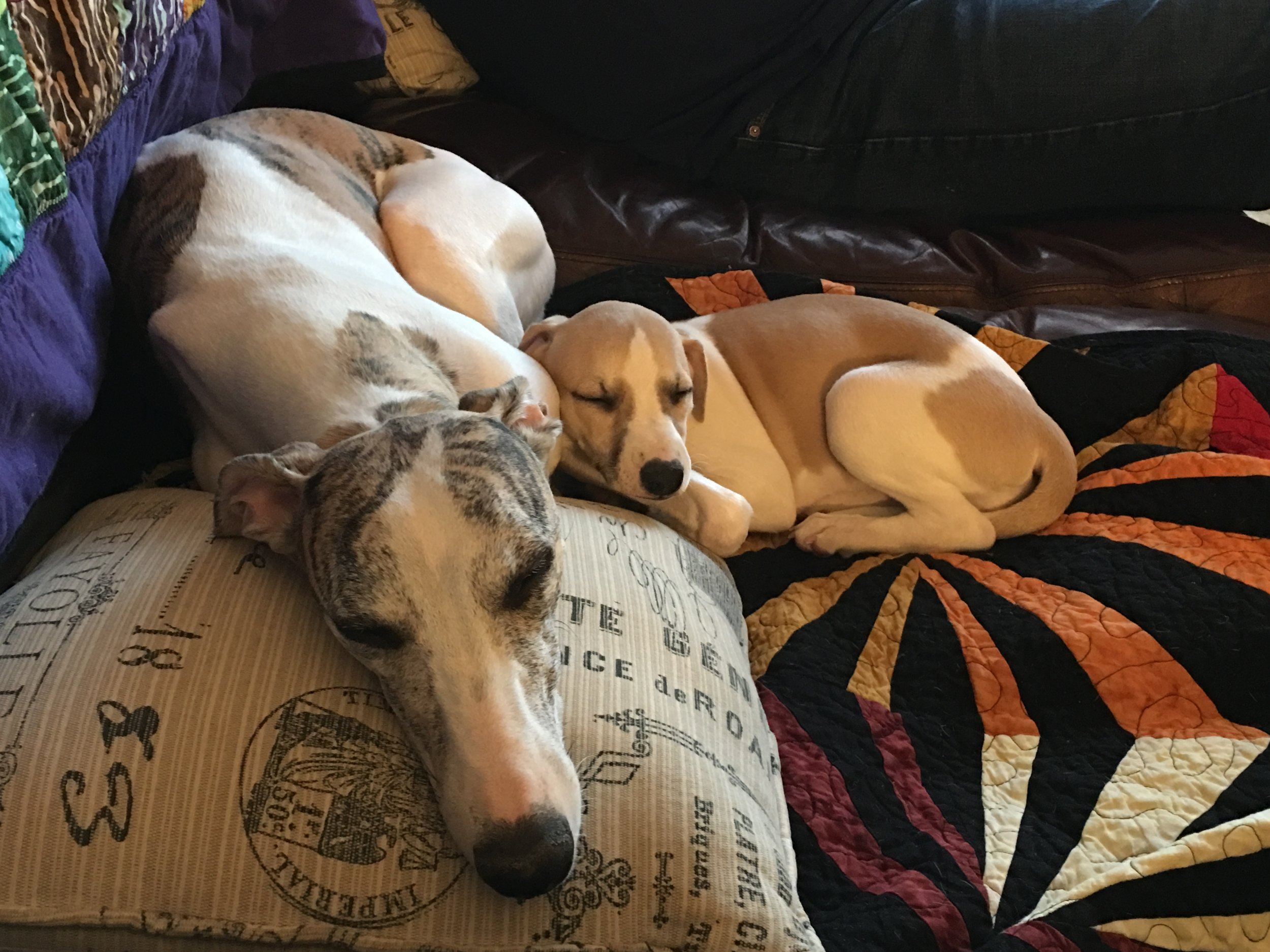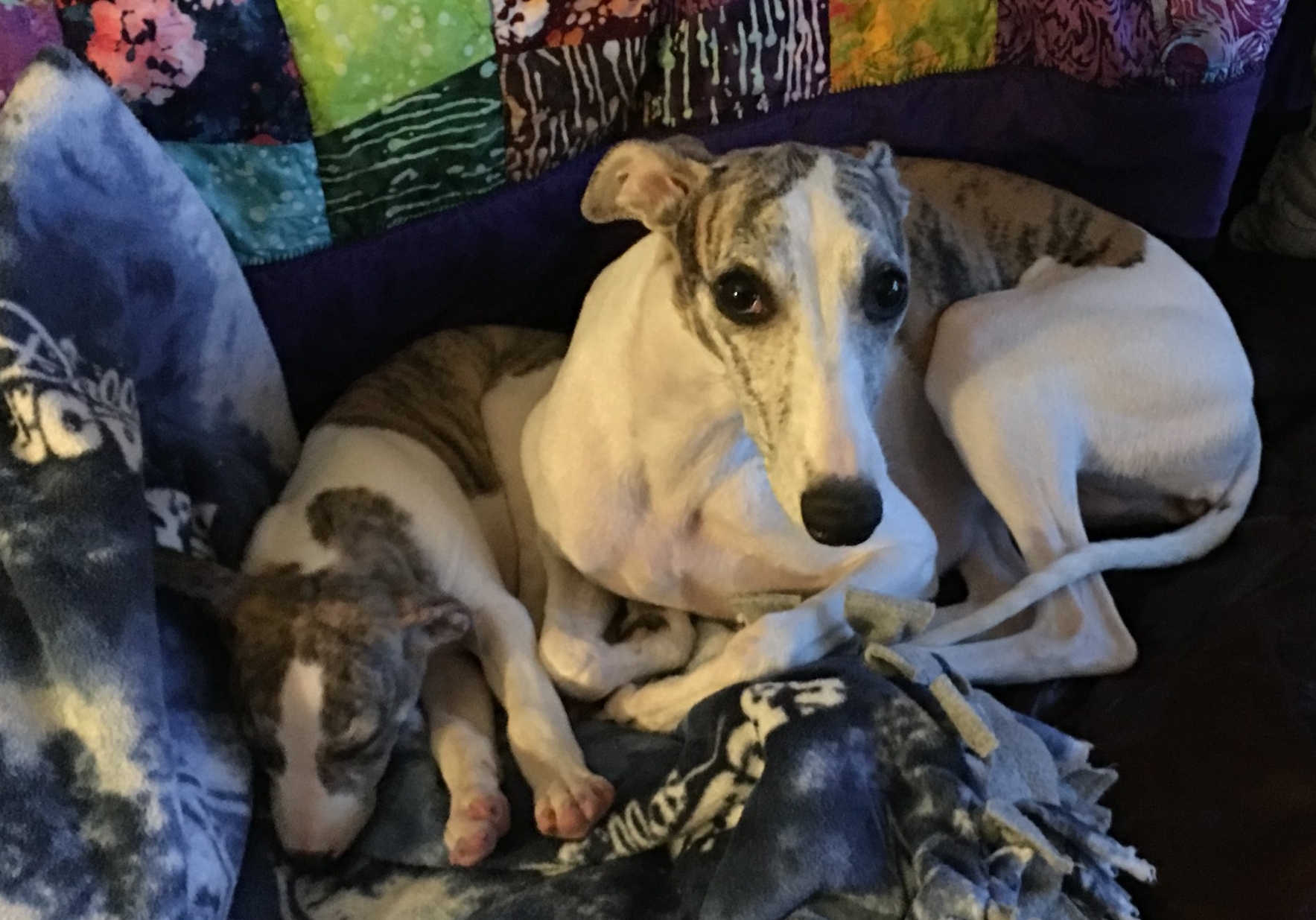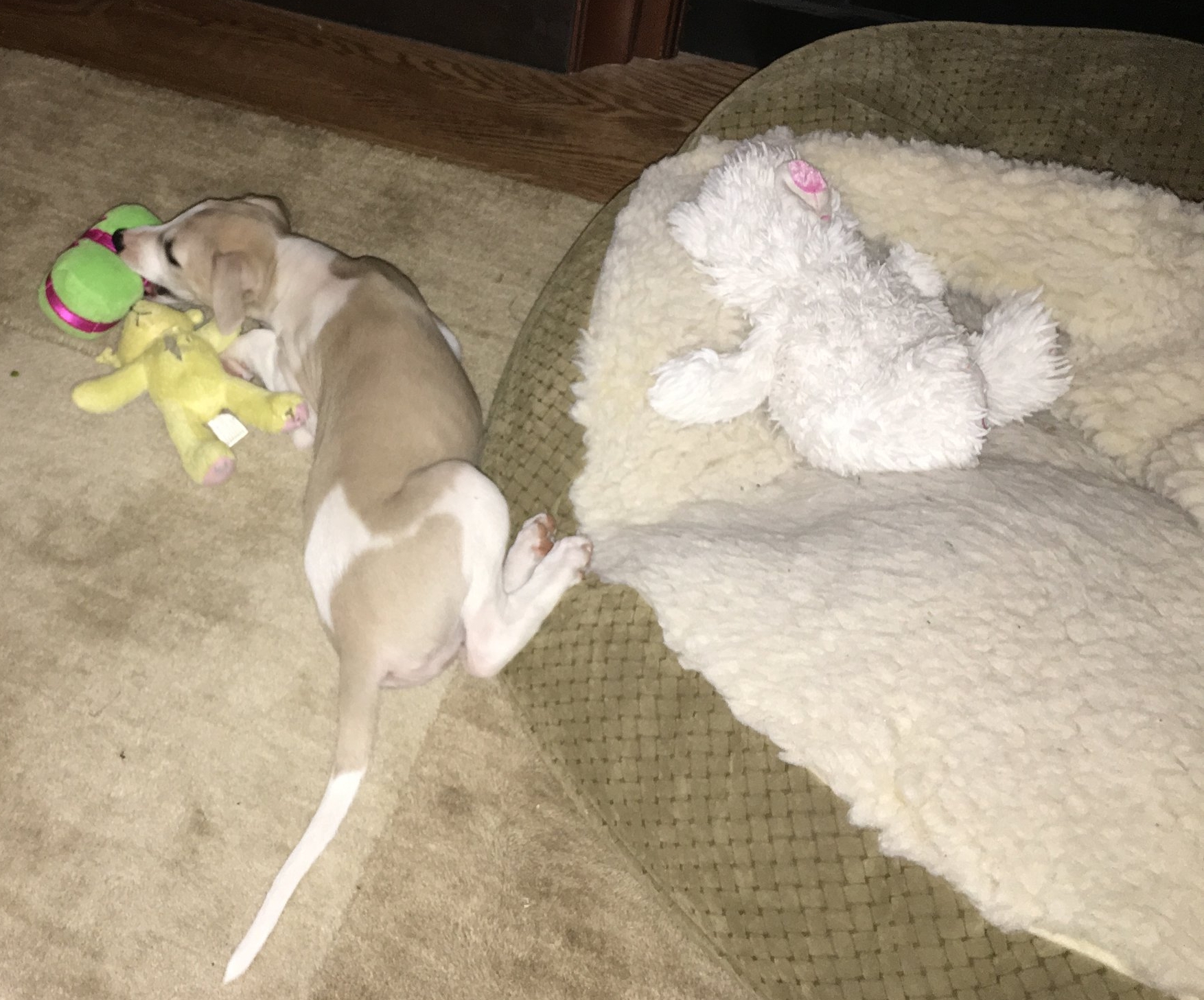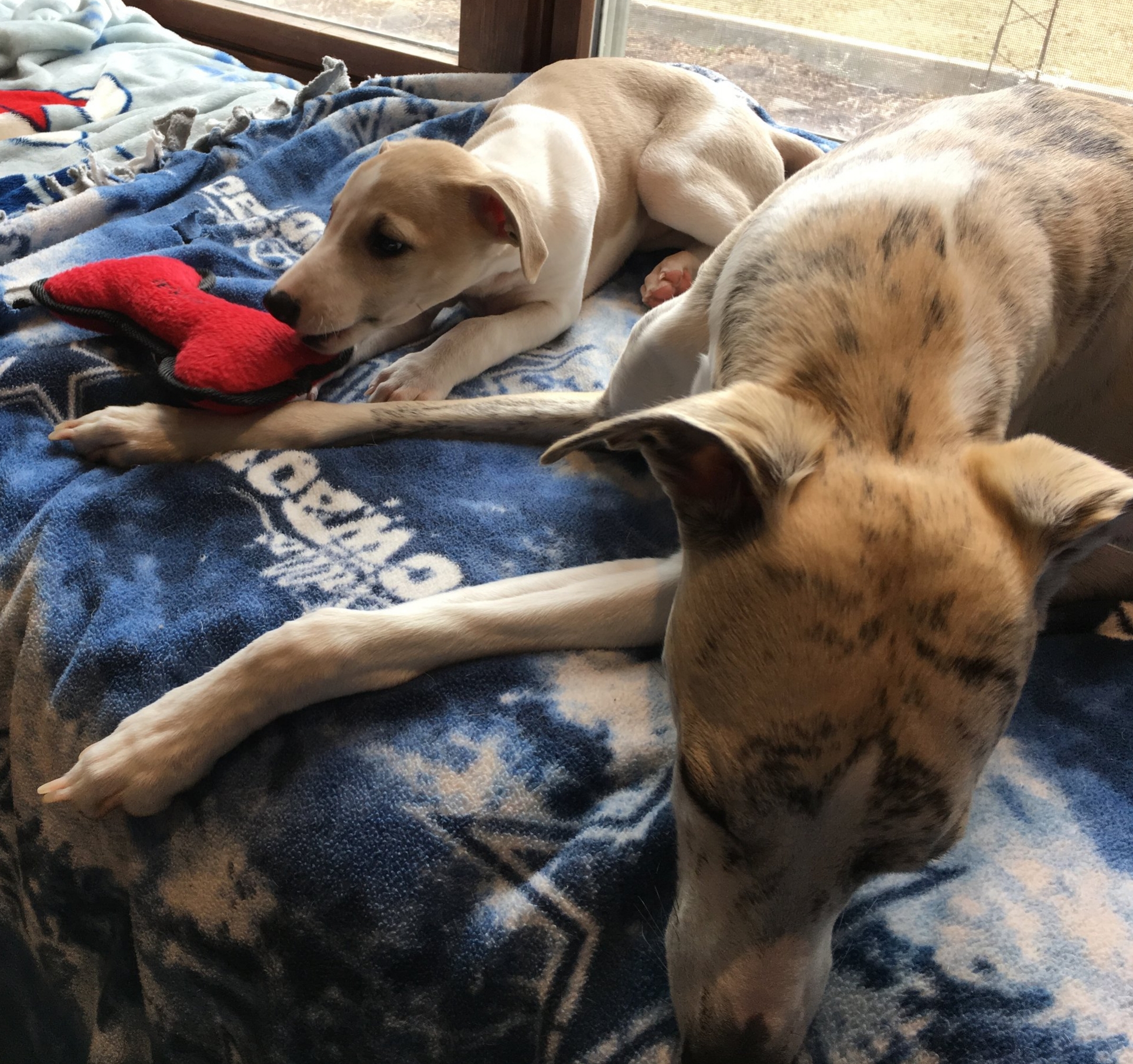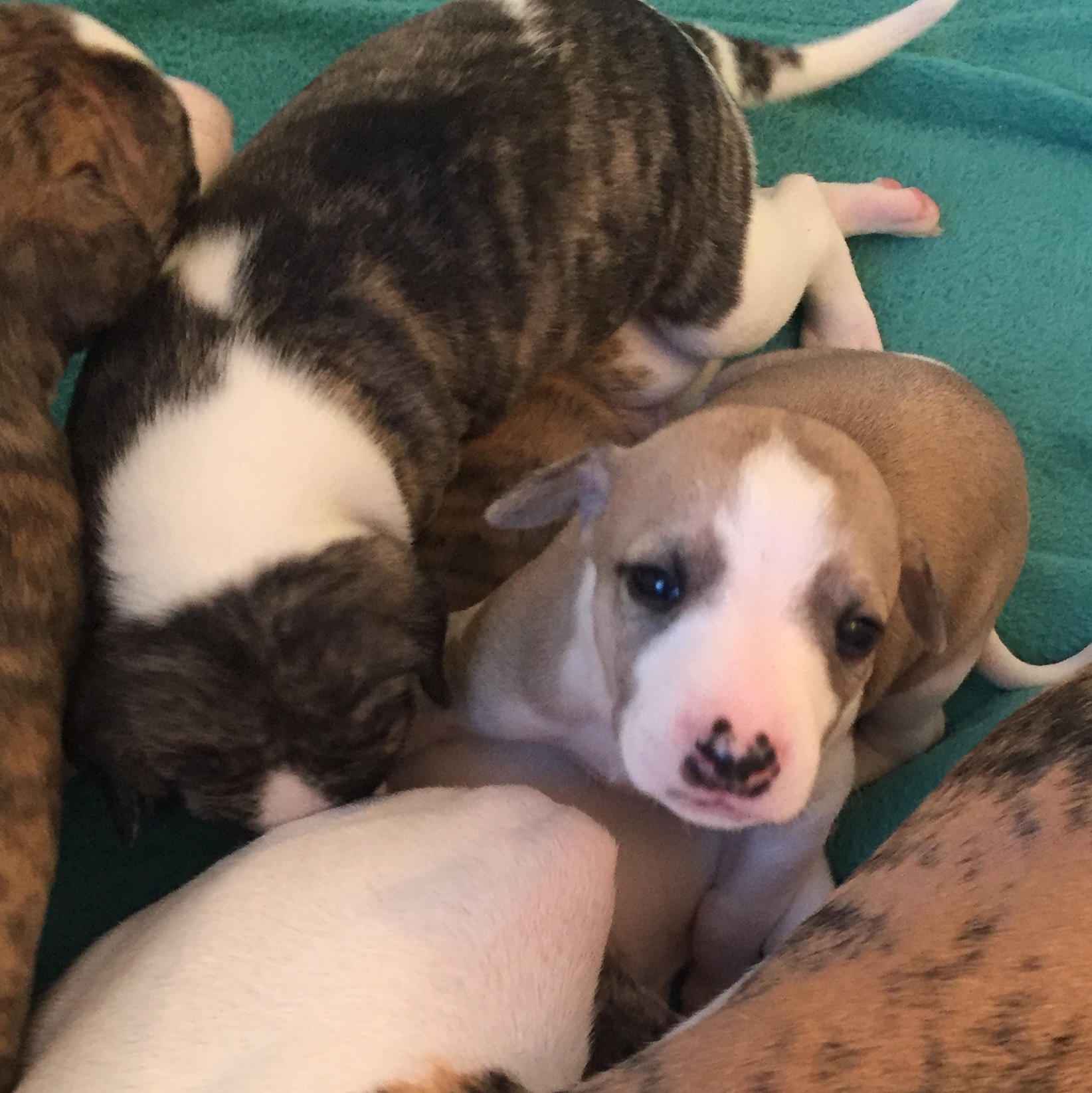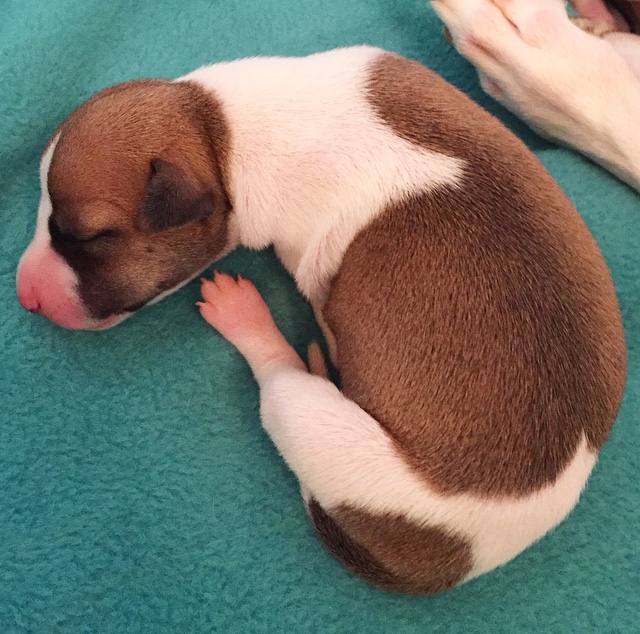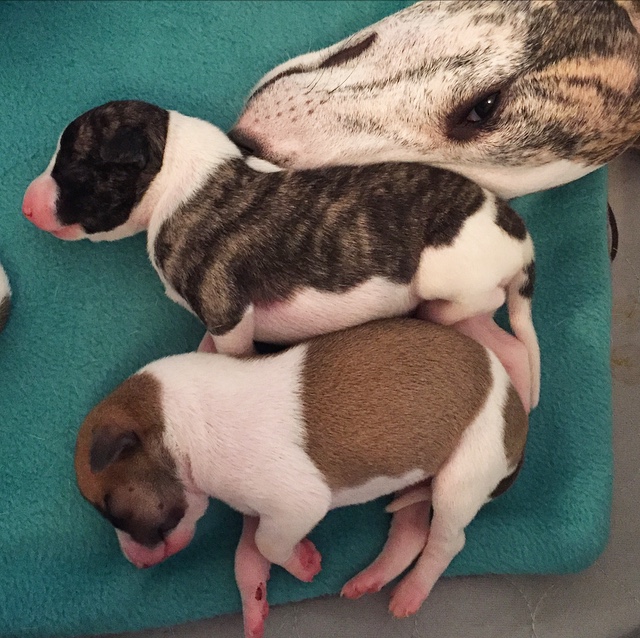 Annie's Litter - Born: 1/25/18
This is a comprehensive video of the birth of all of the puppies born. Ev was more of a spectator and Shawn and Tim helped with the delivery. Annie went into labor around 1AM and we had 6 puppies by 6AM. The 7th puppy was born 3 hours later around 9AM.
Gabby Getting Puppy Love
The puppies all loved their Aunt Gabby and Gabby loved them!!!!